Cleaning Kit, Gun (military, P/n13008830, Nsn1005016241673)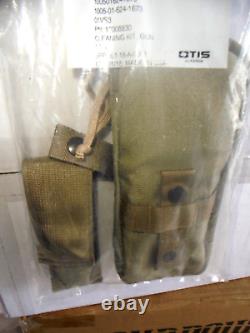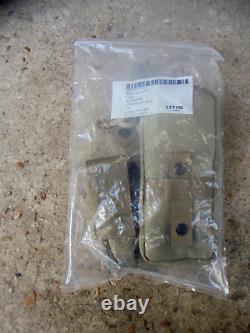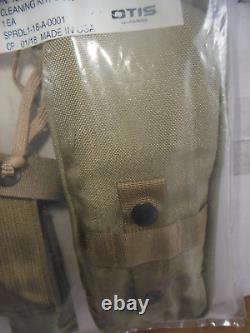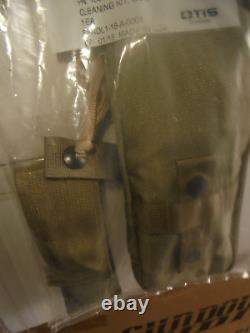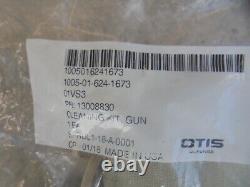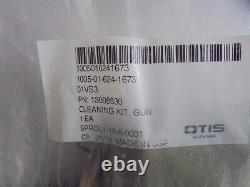 This item is a CLEANING KIT, GUN. This cleaning kit is a military gun cleaning kit. The kit comes with a multi tool that has its own pouch. The kit is completely in a sealed package that has not been open.
SELLERS NOTE TO SELF: LM LOC FPR C DRAWER 1-3-2023.