Deluxe 3X Rivet Gun Kit- Aircraft, Aviation tools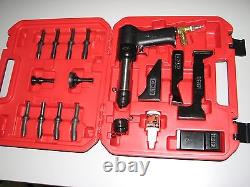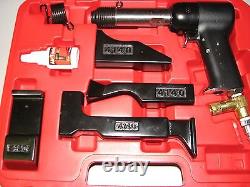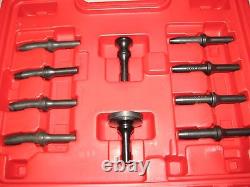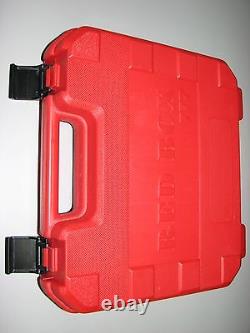 3X deluxe rivet gun kit. Very similar to smaller Red Box kits we sell, but much more comprehensive.
Includes 3X rivet gun with very nice teasing trigger, 4 very common bucking bars, Rubber guard skin set, 1.0 O. Flush set, 3/32", 1/8", 5/32", 3/16" straight and offset rivet sets, beehive and clip type retainer springs and air tool oil. All of this in a nice blow molded case. All button rivet sets are 470 universal cuppings.