Collectible New Ducks Unlimited Deluxe Rifle Shotgun Pistol Gun Cleaning Kit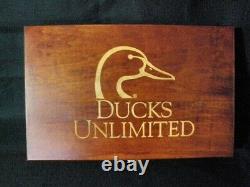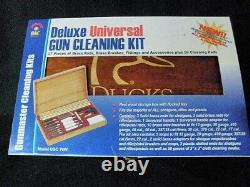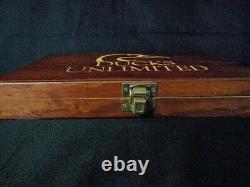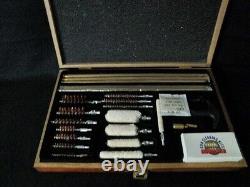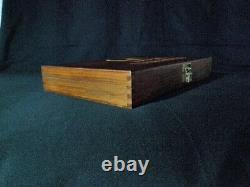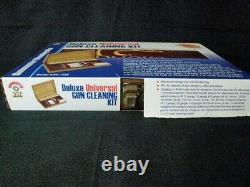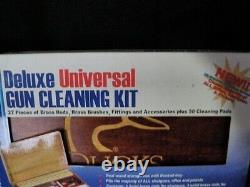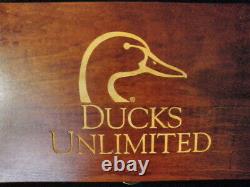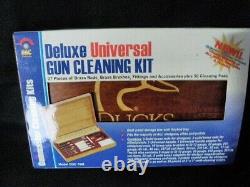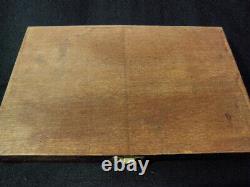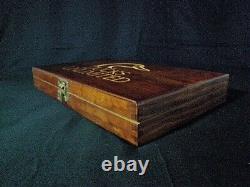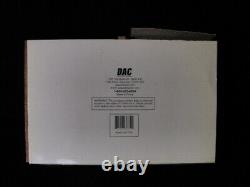 RARE COLLECTIBLE NEW DUCKS UNLIMITED DELUXE UNIVERSAL RIFLE SHOTGUN PISTOL. All Brushes & Fittings Included! Cleans Majority of ALL Rifles, Shotguns & Pistols! 27 Pieces of Brass Rods, Brass Brushes, Fittings and Accessories plus 50 Cleaning Pads.
Real wood storage box with flocked tray. Fits the majority of All shotguns, rifles and pistols. 3 Solid brass rods for shotguns, rifles/pistols, 1 Universal handle, 1 Universal adaptor for rifles/pistols rods, 10 brass wire brushes to fit 12, 20, 410 gauge, 45, 40, 357/38 cal. 30, 270, 22, 17 cal.
The kit also contains 5 mops to fit 12, 20, 410 gauge, 357/38 cal. 2 solid brass adaptors for shotgun mops/brushes and rifle/pistol brushes and mops, 2 plastic slotted ends for. Shotguns and rifles/pistols as well as 50 pieces of 3" x 3" cloth cleaning swabs. Right front of box is Turn Please see picture. If you submit an Offer, I will counter Offer or accept the Offer.
Want you to be fond of your item as much as I appreciated the item too. And have a Blessed DAY! Must have an RA number. Internationally or to the Virgin Islands, US.