3M 26578 Accuspray One 2.0 Spray Gun Kit with 26314 6.8 oz Cups & 26618 1.8 tip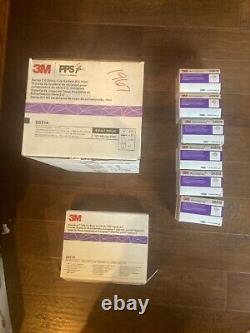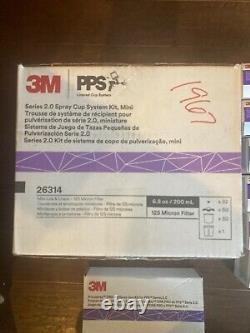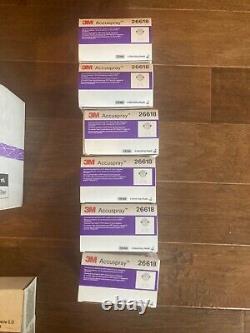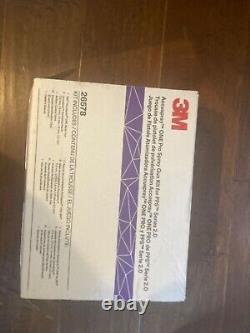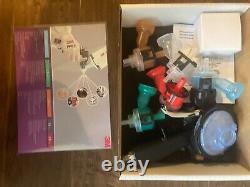 Sale includes all new unopened items(gun was opened for pictures only) Includes full case of 6.8 oz cups 6 boxes of 1.8 tips and complete 26578 Gun Kit. The 3M Accuspray One spray gun for 3M PPS Series 2.0 combines the simplicity and easy maintenance of our Accuspray spray gun with the material saving, rapid clean up convenience of PPS Series 2.0, our next generation, highest performing disposable spray cup system. Replaceable atomizing heads afford the performance of a new gun, on demand and at a fraction of the cost. Features Accuspray one spray gun - one gun meets all of your spraying needs. Fast, simple head repl acement - the performance of a brand new spray gun on demand. Atomizing heads can be used on any Accuspray replaceable atomizing head spray gun. Five (5) replaceable atomizing heads in 2.0 mm (Red). 1.3 mm Green and 1.2 mm Blue Replaceable Atomizing Heads. Case of 6.8 oz cups part number 26314.
6 full boxes 1.8 mm tips part number 26618.